Netlogistik opens its first office in Spain

Begoña Sánchez Ferrer
Feb 22, 2022 2:43:44 PM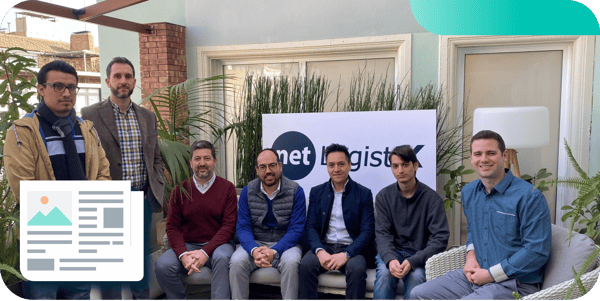 Netlogistik's plans for expansion don't seem to be stopping any time soon, a clear example of this is the opening of the first European office. After opening an office in the USA in 2018, a next step was Europe, which is why, late last year, Juan Jose Salas, Managing Director moved to Barcelona to start work on the other side of the pond. Today, we can proudly say, that we are operating in Spain.
Since our arrival last year,
we have worked hand in hand with Blue Yonder to develop WMS and TMS sales opportunities in the region. Our experience with these solutions, combined with our partner's presence, has made it possible to move forward in a positive way with our prospects in Europe", said Juan José Salas.
The idea for expanding into Europe comes from our desire to develop markets such as Spain, Portugal, France, Italy, Germany, and England, among others. We are proud to inform that we are ready to attend to our clients with services, developments, and support for their logistics operations. Additionally, we plan to end the year with a total of 15 local consultants, who will be supported by more than 140 consultants currently working from the Mexico and Colombia offices. We have been working with clients in the European region for over two years, but their projects need more attention from us, and we are now able to provide.

Finally, Carlos Fernández, Project Manager, shares the following statement:
We are developing a hybrid model of progressive
and sustainable services, leveraging the global resources of the Americas with organic growth in Europe. Since the beginning, we have collaborated and developed strategic relationships with local partners, given their knowledge of the region".
We are happy to share a few pictures of our Spain team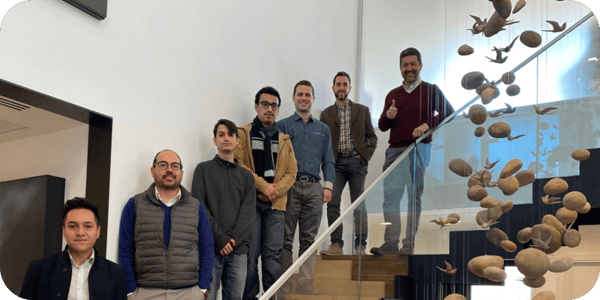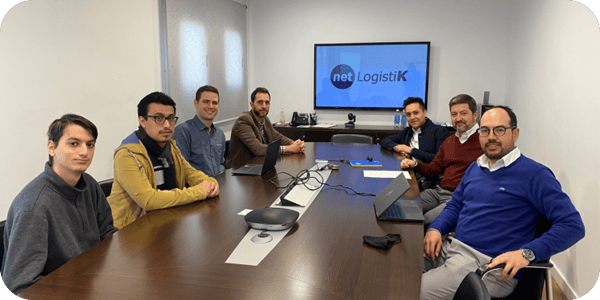 Follow us on LinkedIn to stay informed!

As a pedagogue, I like to create texts that inform and educate the reader in a didactic, visual, and fun way. I write about topics related to the supply chain and technology to make them easy and interesting, and thus achieve meaningful learning in my readers.